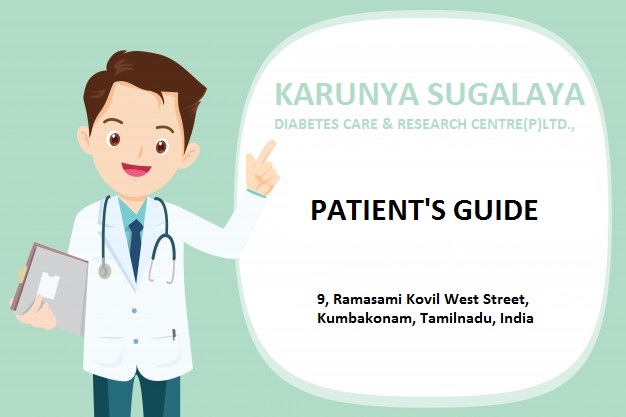 All patients who are coming first time to Karunya Sugalaya are requested to come in fasting state. That is the patient should have taken food in the previous night and there should be at least 12 hours gap between the night meal and morning test time. For example, the person could have finished night meal by 7pm and come to Karunya sugalaya at 7am next day morning.
It is always better to bring all the previous reports from other hospital/OP consultation may be brought for better understanding and better treatment
First time patients are requested to spare at least 6 hours so that tests are completed, education is completed and treatment is started
Those who are coming for admission please inform in advance so that they will be taken care at the earliest to enable the treatment faster.
Doing blood sugar by glucometer will save your time.(Glucometers are calibrated to plasma/blood glucose values
Patients who are willing to take complete check up have to come in the fasting state and also requested to spent 6 hours for tests ,education and treatment.
We are also offering home collection of blood samples for tests within 8 KM radius from our hospital.
Patients are advised to stick on to treatment and review date as far as possible.
Patients who have given review dates for 3 or 4 months have to continue the same medications as prescribed by the doctor, ( if you have any doubts, you can call to the hospital for guidance).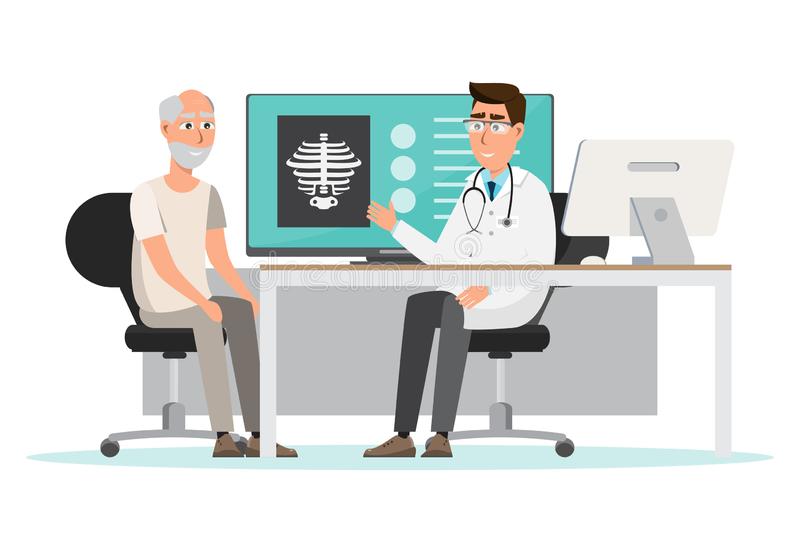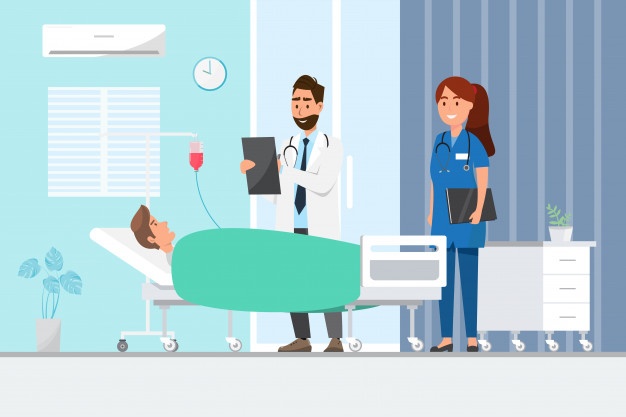 WE MAINTAIN YOUR RECORDS DIGITALLY. PATIENTS WHO ARE INTERESTED IN PRESERVING ECO SYSTEM CAN GET THEIR DIGITAL PRESCRIPTION SAVING PAPER.
As diabetic pregnant mothers have to test their blood sugars more frequently, it is advisable to get glucometers to monitor themselves as advised by the consultant.
One size does not fit all. No patients are similar. Treatment differs in each individual. It is not advisable to compare your treatment with others and it's strictly not advisable to take other patients medications.
In order to prevent Diabetes and postpone its complications, we have to diagnose it early. Here @ Karunya Sugalaya we request all the family members of DM patients together screening at least once a year depending upon the age and other factors. (Link of diabetes risk score – qxmd.com)